So Last week I wrote a post on my Insta story saying: 
A few people messaged me the usual "yassss" "girlllllll" "Say it louder " comments. You know us black women LIVE for those comments.
WELL HUNNAY it's so true. Over the past 6 months my eyes have been opened.
Let me explain something to you guys really quick. A LOT OF PEOPLE ARE INTIMATED BY PEOPLE WHO KNOW Themselves and HONESTLY LOVE THEMSELVES. The key thing here for me is "honestly love themselves" not this fake insta love, with fitting captions to match (People can see right through that sis).
But when you know who are, what you stand for and UN-APOLOGETICALLY you. People get real frosty. They might even start picking fights with you and shit.
So here are a few tips on how to be un-apologetically you: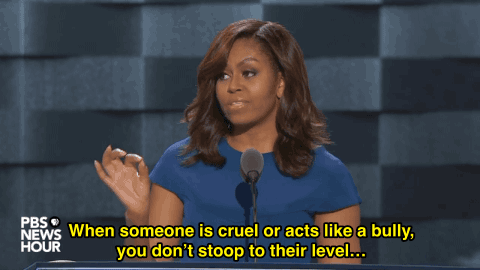 First of all, fuck them hoes… (I'm playing). But no seriously get rid of all the extra noise that is not supportive to you or the woman you are destined to be.

Opinions aren't facts take them in and let it go

Don't ever let people who are more time worse off than you tell you how to live.

Be you, embrace you and Surround yourself with people who love YOU.

Help and build other women up because let's face it. There is room for everyone at the Top.
Remember "A woman who is truly confident enough with herself is able to acknowledge the confidence and beauty of another."